Craig Kelley husband to Jennifer, father of eight, grandfather to three and friend to many more. His passion is connecting people in relationship as they experience God's story. He is a southern boy living in the west. He likes classic rock and reading good books. This is his 28th year of Pastoral Ministry and he is having the time of his life! He is a volunteer coach for two local High Schools and a youth program. I am blessed to serve alongside some amazing people who are crazy about Jesus!

Jennifer is married to Rick. She has 3 daughters, two sons-in-law, a granddaughter and two grandsons. After 27 years working in law firms as a legal secretary, paralegal and office manager, God called her to work full-time at GCC as the administrator. Her passion is to love and pray for people, build relationships and serve the foothill community however God calls her to serve. She also enjoys fishing with her husband and spending time with her family & friends.
Monty is married to Lauren Gilmore and they have three beautiful, crazy, energetic boys who keep them on their toes all day everyday. As a Worship Pastor he enjoys shepherding, nurturing, and encouraging people in the church body to live a life of worship. He is also always looking for hunting and fishing buddies to show him the ropes.
Matthew is married to Megan and they have one son, Enoch. He is passionate about seeing young people move into a rich relationship with God through discipleship, missions, and serving. He's a 12+ year youth ministry veteran and excited to be a part of the student community at GCC. He also loves movies and coffee.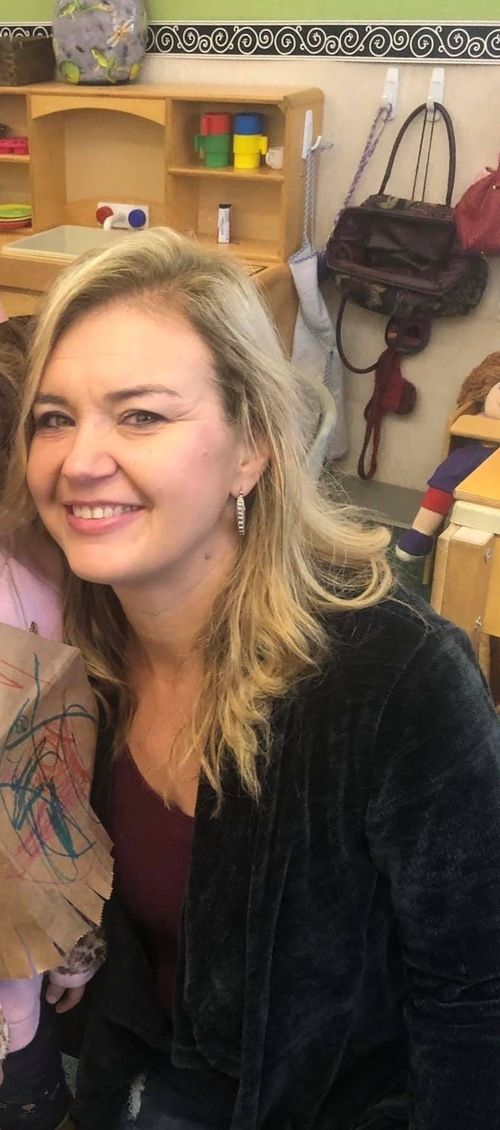 Children's Ministry and Women's Director
Jennifer Kelley is the wife of Craig, mother of 8, Honey of 2 grand babies, and devoted to the Spiritual growth of women at GCC! She has served for the past 24 years alongside her husband in full-time ministry. Her passion is in seeing women experience the life changing message of God's love and be confident of the hope we have in HIM!
Larry is married to Chris and they have served together in ministry for the majority of their marriage. Family is important to Larry; their son Nicholas lives in Auburn and has two boys, Carson and Caeden, who attend Placer High School. Their daughter Cara, son-in-law, Shaun Cooney and their two children Liam and Keagan live inLos Angeles.
Larry's passion is relationship and adventure! These two passions fuel his ministry to lead others into relationship with Jesus. You can find Larry sharing his life with others on the trail back packing, fishing, hunting, gold panning on the river, golfing, or just hanging out with people in all age groups. His philosophy is to invest in the lives of others, earning him the right to be heard, so he can share the Good News of Jesus!